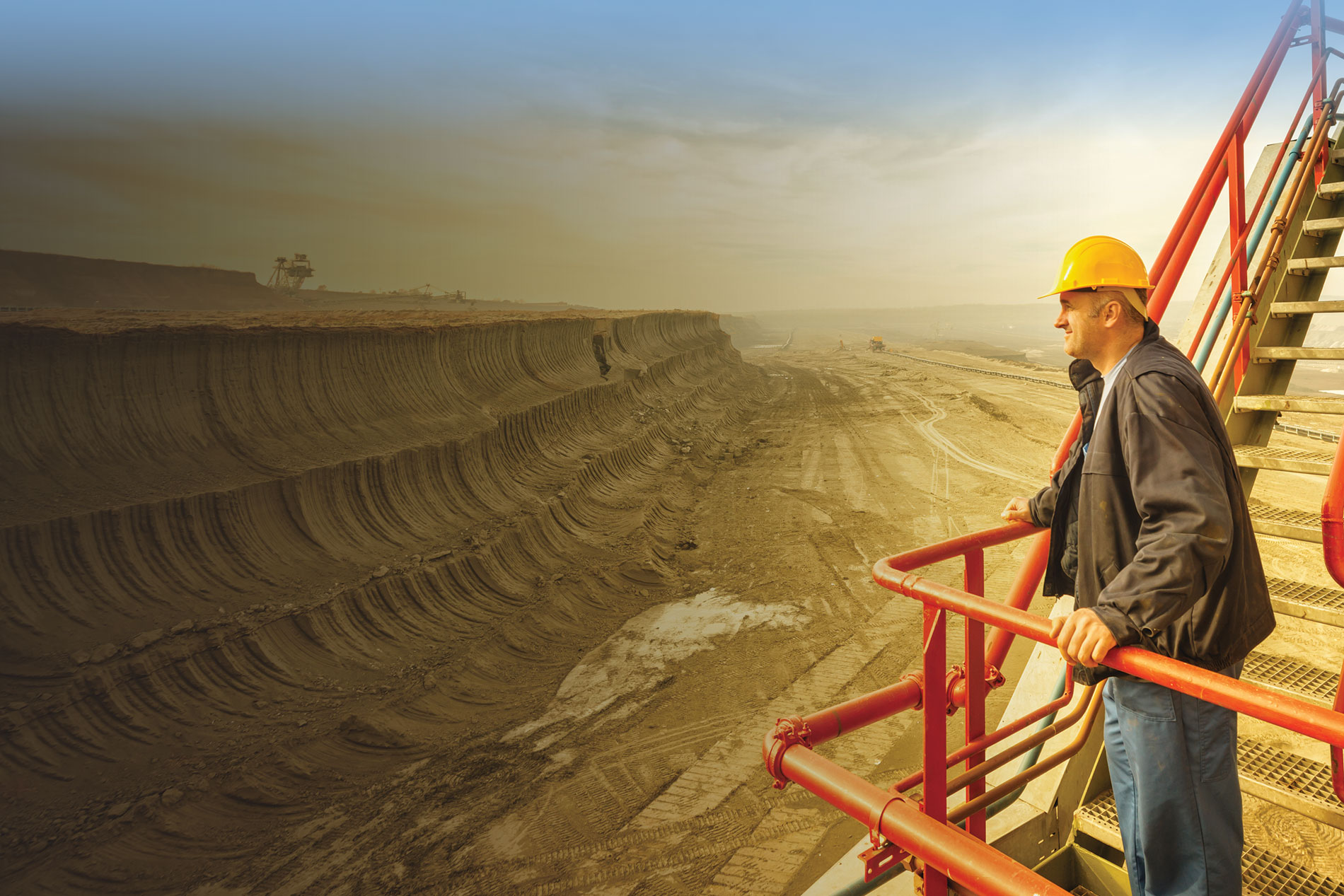 WE ARE THE LARGEST COMPANY SOLELY DEDICATED TO
AUTOMATION AND INFORMATION
WE HELP OUR CUSTOMERS




THE
CONNECTED
ENTERPRISE
OUR VISION FOR SMART MANUFACTURING
The Connected Enterprise is a practical, step-by-step approach that helps manufacturers and machine builders achieve real business outcomes. It converges plant-level and enterprise networks, and securely connects people, processes and technologies through the use of information to drive productivity, sustainability and global competitiveness.
It all starts with connecting smart devices on the plant floor. Being able to perform analytics at the device level up through the enterprise layer provides unprecedented access to better information, which, in turn, enables better decision making.
It's how we bring the Connected Enterprise to life.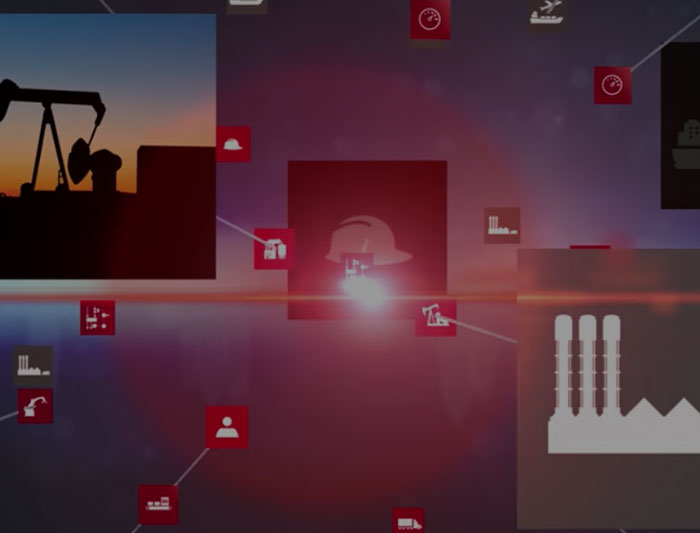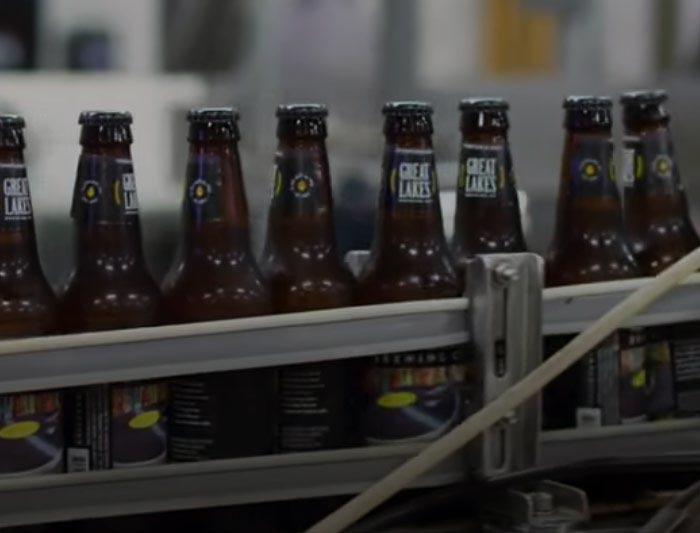 GREAT LAKES BREWERY
CASE STUDY
OUR THREE KEY
DIFFERENTIATORS
Rockwell Automation offers a broad portfolio of control and information products, a global service and support network, and a resource-rich network of business and technology partners.
1 TECHNOLOGY INNOVATION
& BROAD PORTFOLIO
Rockwell Automation has set the industry standards for performance, quality, and reliability and is recognized all over the world for innovation and excellence.
Rockwell Automation offers:
A full range of automation systems and components
Information software that can gather information from intelligent assets to deliver insight into production to streamline operations
Visualization and HMI offerings ranging from simple machine interfaces to complex plant-wide systems that communicate with devices through an industrial Ethernet network
Integrated motion control with advanced safety features and power savings
Intelligent motor control products and systems
Comprehensive set of machine and process safety solutions
Extensive line of reliable, flexible, and high-performance sensors
Logix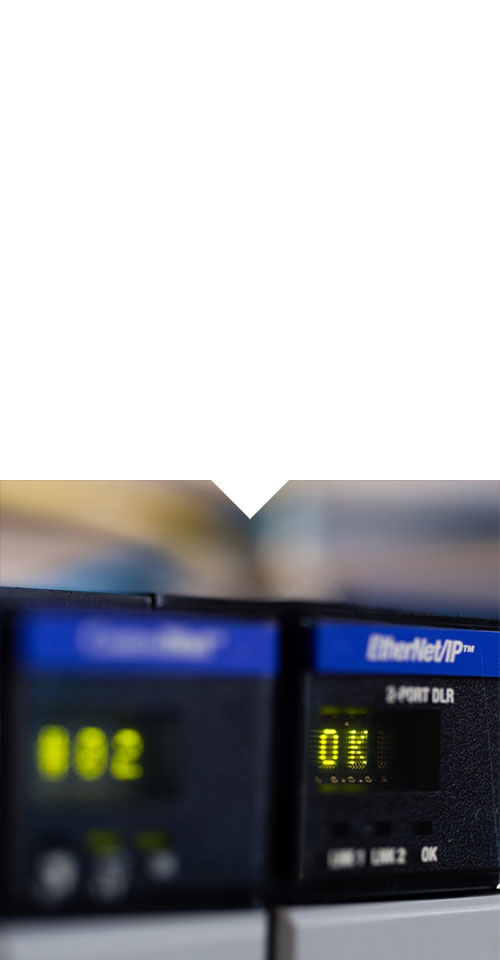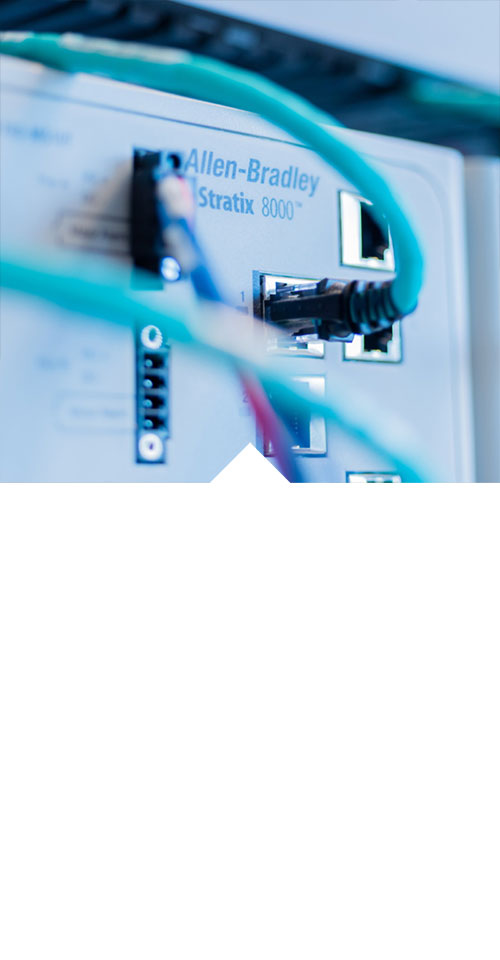 Stratix

®
View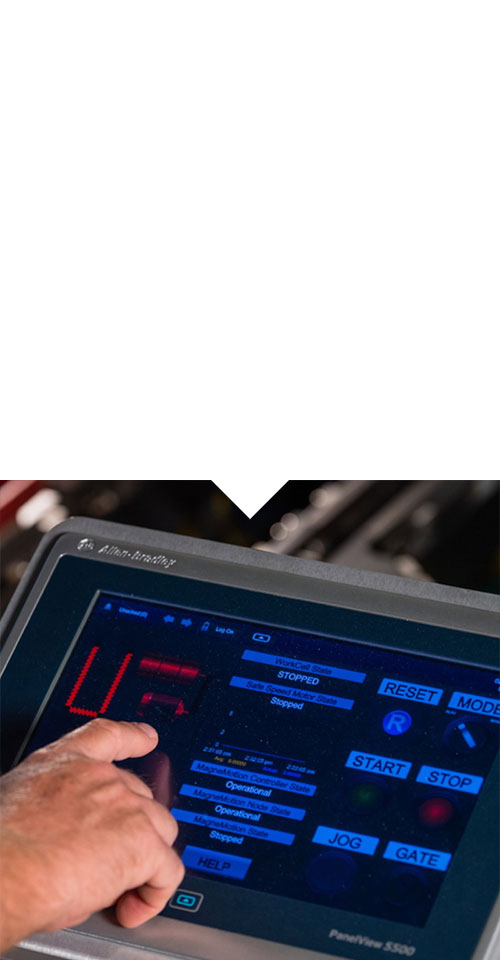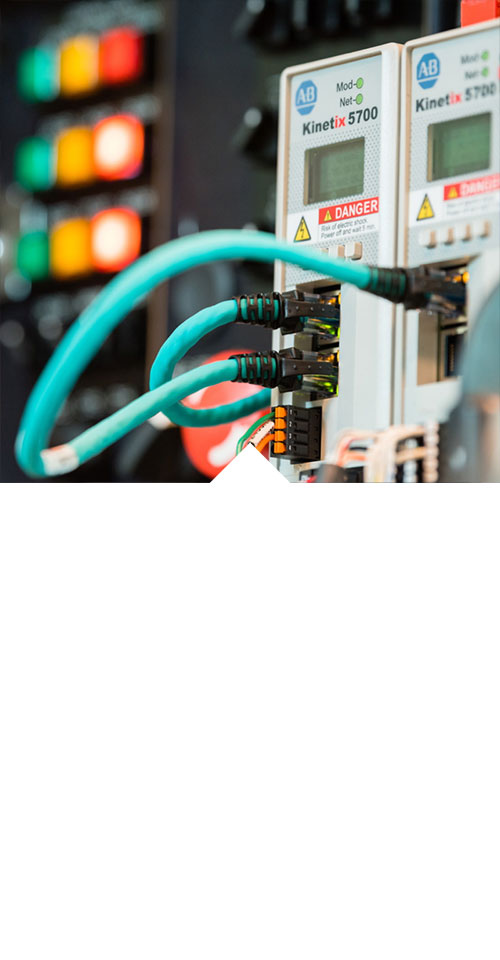 Kinetix

®
PowerFlex

®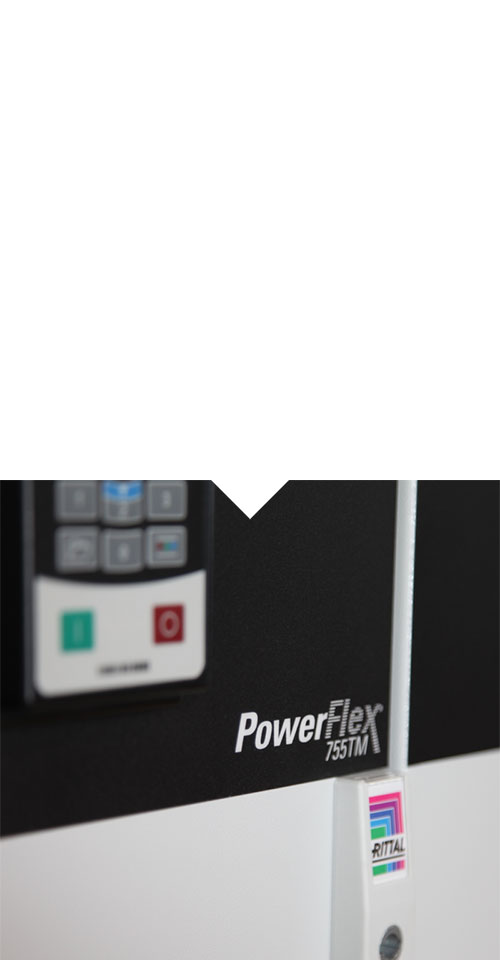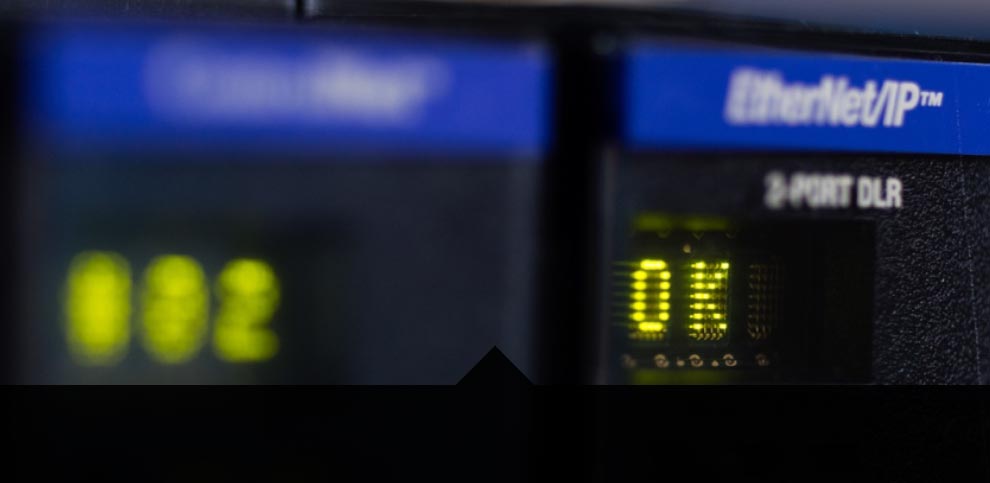 Logix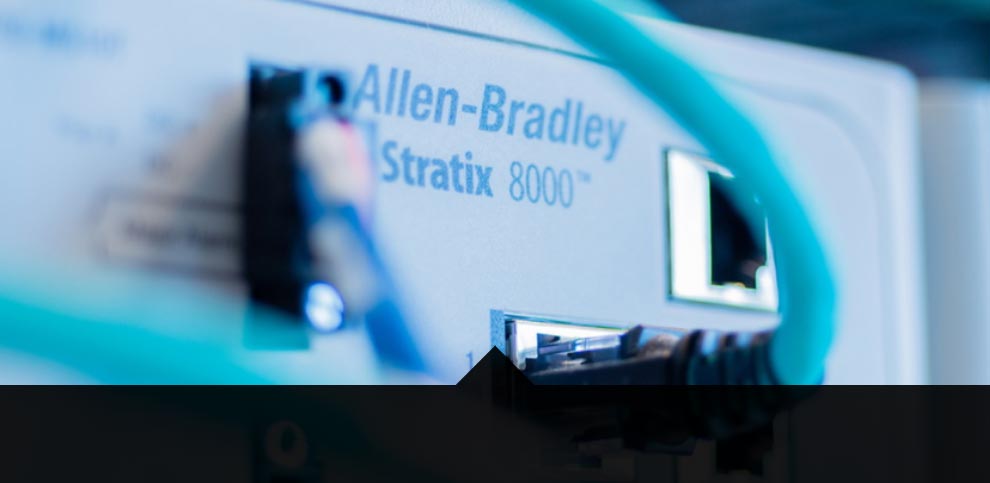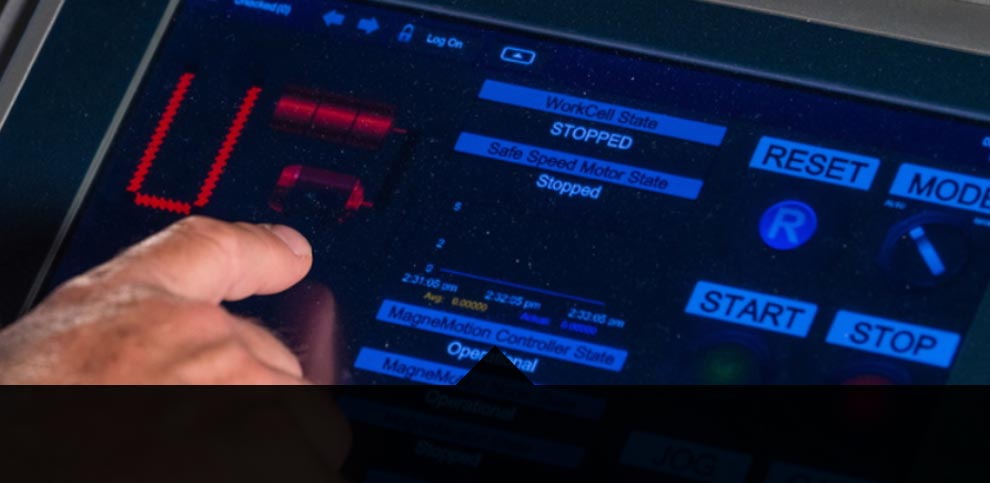 View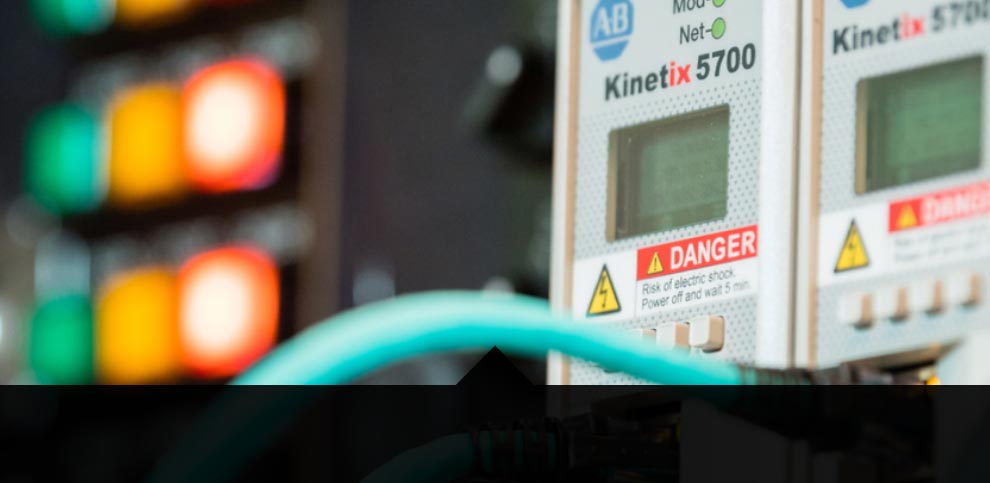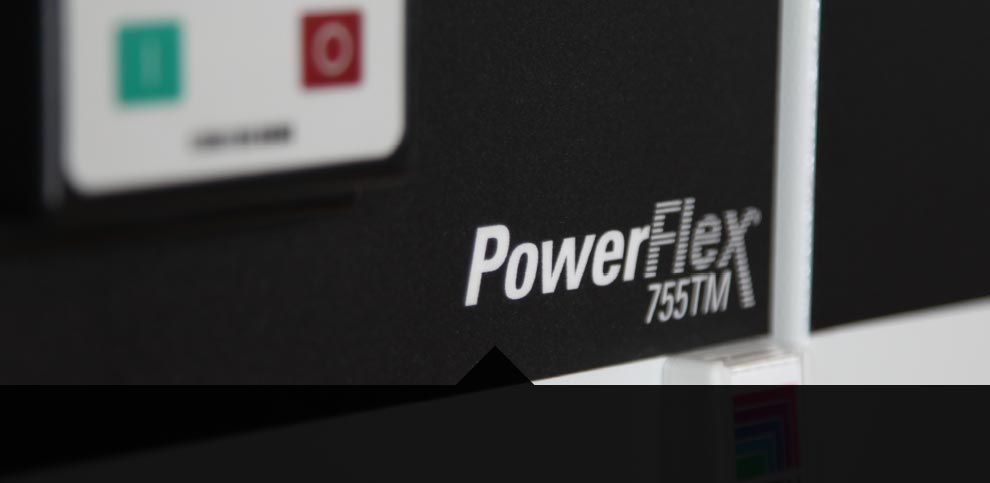 Rockwell Automation Integrated Architecture

®

, an industrial software system anchored by the Logix control platform — a platform built on open standards making it the only scalable, multi-discipline, information-enabled control platform.
2 DOMAIN EXPERTISE
& GLOBAL SUPPORT
An integral part of our success is our global workforce comprised of 22,000 people with diverse backgrounds and experiences; people with deep industry knowledge and exceptional solutions skills serving customers in more than 80 countries.
At Rockwell Automation, we leverage domain expertise in many industries, sharing best practices and enlisting the knowledge and experiences of an entire supply chain. This domain knowledge allows us to provide a wide range of solutions, service and support to meet our customer needs.
One example is our remote monitoring capability that allows access to our support network no matter where manufacturing operations are located.
REMOTE MONITORING SOLUTIONS
Transforming knowledge
into power, securely
SOLUTIONS
Consulting & Integration Services
Industrial Automation & Control Solutions
Industrial Networks & Security Solutions
Information Solutions
Process Solutions
Safety Solutions
SERVICES & SUPPORT
Remote Technical Support
Remanufacturting & Repair Services
OnSite Services
Training Advisor
Migration Services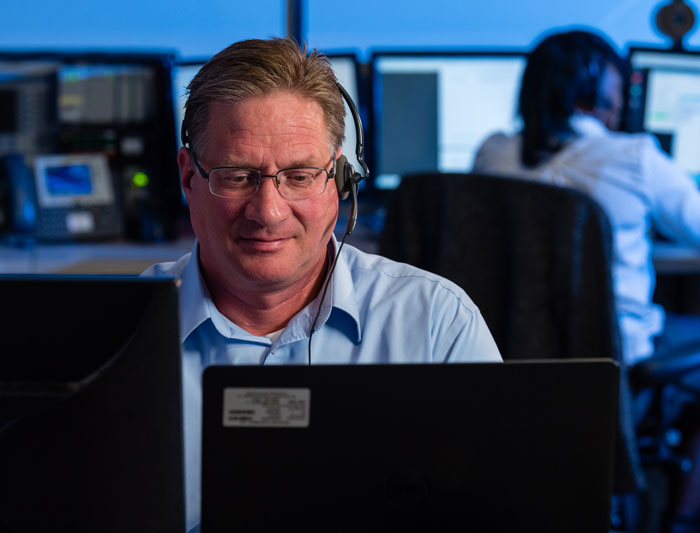 Across industries and processes, we leverage our broad and deep domain expertise, extensive global capabilities, proven project management methodology, and partner resources to provide specific solutions, executed globally and supported locally.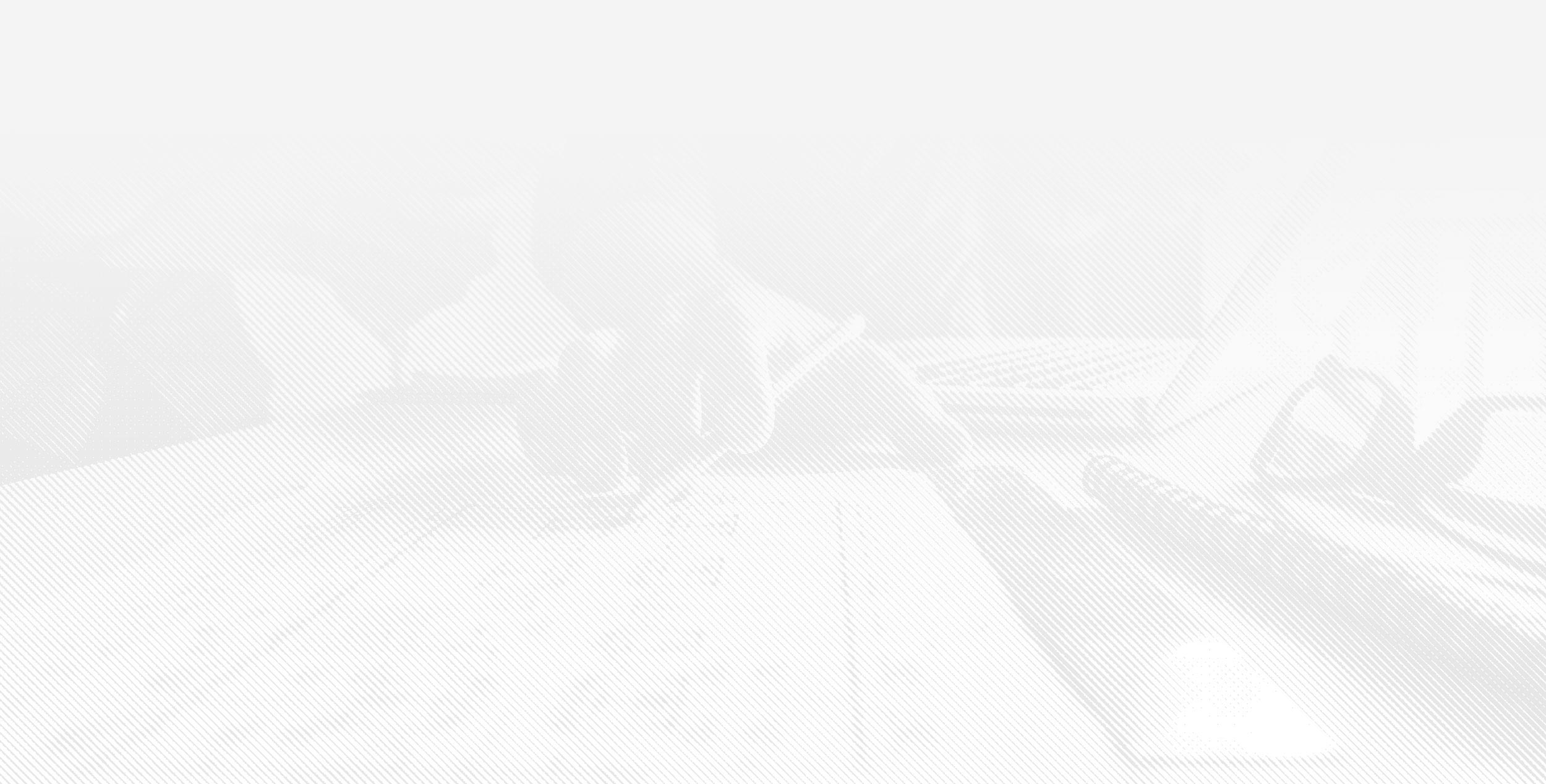 3 TRUSTED PARTNERS
& UNIQUE MARKET ACCESS MODEL
The power of collaboration makes it possible to deliver a comprehensive solution for any business challenge. At Rockwell Automation, we have a network of leading companies whose products and services complete our solutions. Together, these business relationships allow us to construct strategies for streamlining supply chain costs, implement best practices for simplified project implementation, and deliver the greatest value in an automation investment.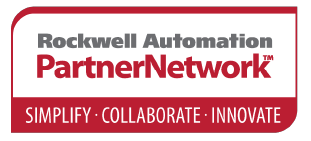 Encompass Partners
Offer complementary products needed to solve an application challenges
» 131 ENCOMPASS PARTNERS WITH OVER 1300 PRODUCTS
Strategic Alliances
Partners with whom we go to market side-by-side to develop seamless joint solutions
» 500+ LICENSED PRODUCTS
OEMS
Machine and equipment builders that provide solutions using our technologies.
» EQUIPMENT AND MACHINE BUILDERS BUILDING MORE THAN 10,000 MACHINES ANNUALLY
System Integrators
Solutions-focused domain experts who help to design, build, install and service new and retrofitted automation systems
» 87 SOLUTION PARTNERS WITH ACCESS TO 2500 AUTOMATION ENGINEERS
Authorized Distributors
Provide access to products, services and people needed for a project
» 300 DISTRIBUTORS MARKET-MAKING CHANNEL
STRATEGIC ALLIANCES —
COLLABORATION FOR BUSINESS SUCCESS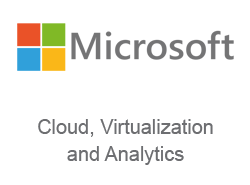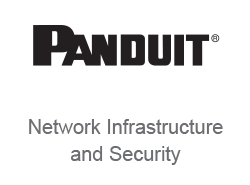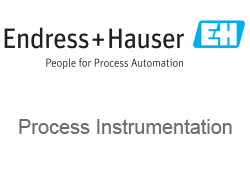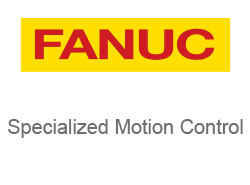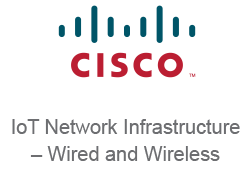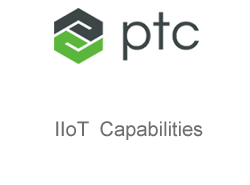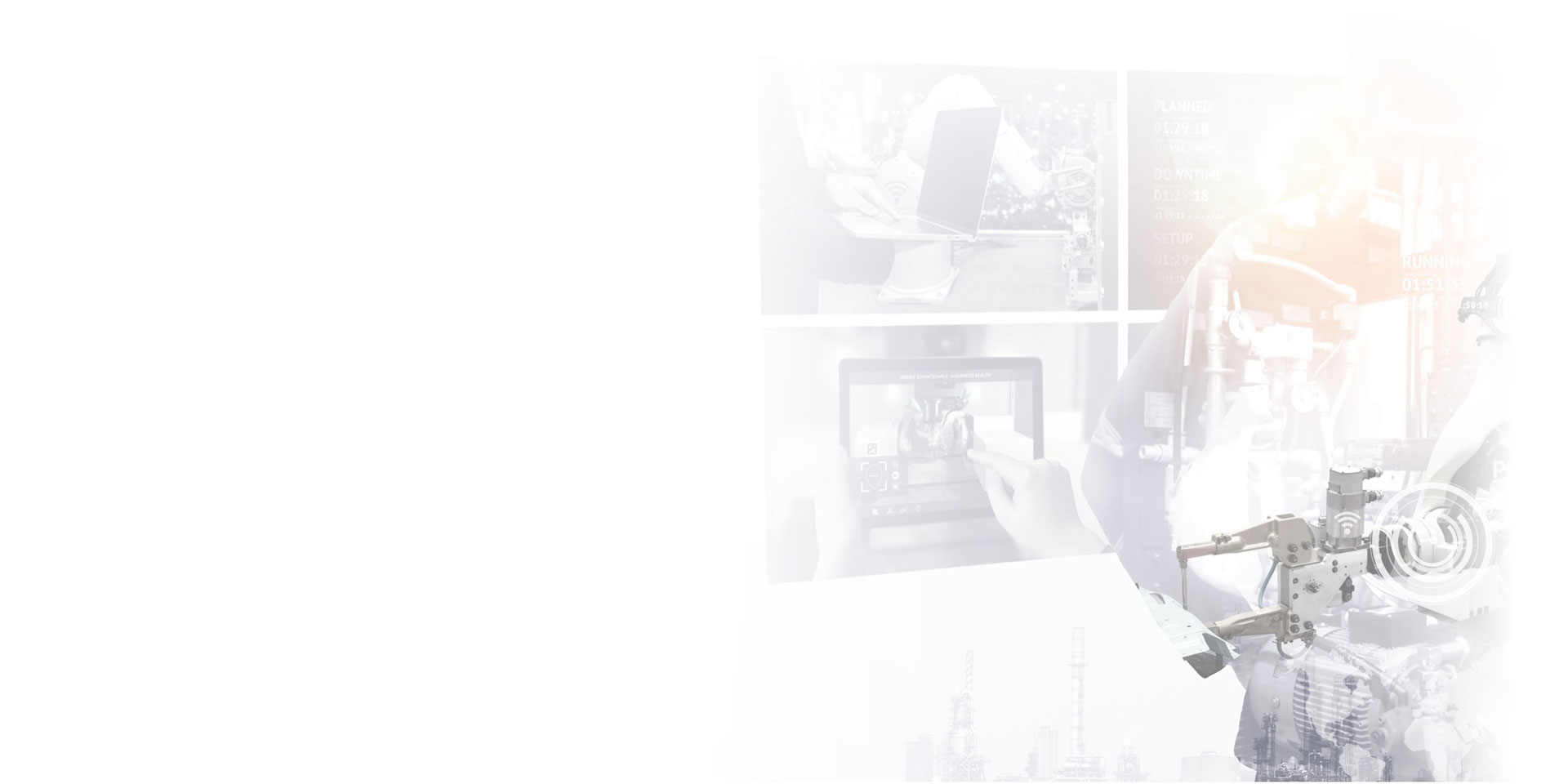 NEW
PARTNERSHIP
ANNOUNCED
JUNE 2018

---
Industry Leading IIoT Capabilities
Our strategic partnership with PTC creates the most comprehensive and flexible information software offering in the industry. This partnership will leverage both companies' complementary resources, technologies, industry expertise and market presence. The combination of offerings creates an industry-leading industrial information platform with best-in-class IIoT and analytics capabilities, and expands our ability to deliver The Connected Enterprise.
This partnership accelerates profitable growth:
Enhances differentiation of our total portfolio
Accelerates revenue growth in information solutions and connected services
New project delivery revenue streams
Increases recurring revenue stream
INTEGRATED CONTROL
AND INFORMATION
Collaboration with partners enables us to
provide value at every level throughout
the organization.

Our global presence and domain expertise along with superior products, smart devices, and collaborative partners deliver the valuable data & analytics for a productive and agile connected enterprise.
SCALABLE
ANALYTICS
The market is flooded with analytic companies and cloud offerings. Our analytics platform is differentiated because it's scalable and open from the device or origin of the data to the enterprise. The scalability allows customers to produce better business decisions, real-time.
DESCRIPTIVE
DIAGNOSTIC
PREDICTIVE
PRESCRIPTIVE
What plant
performed the best?
Why is site A throughput
below plan?
Will I meet plan today?
Tomorrow?
How can I change operations to improve profitability? Yield? Quality?
Is the sysytem
running ok?
Why is line 1 quality affected?
Will process be stable?
How do I adjust to maintain/improve process stability?
Am I running ok?
What is happening?
Likely next device state?
When?
What maintenance action is required? Why?