OUR COMPANY
SUSTAINABILITY
Rockwell Automation sets ambitious sustainability goals for its own operations, including:
Reducing its carbon emissions 30% from 2008 levels by 2022
Recapturing at least 80% of solid waste for reuse and recycling
Adopting a zero percent increase policy for water use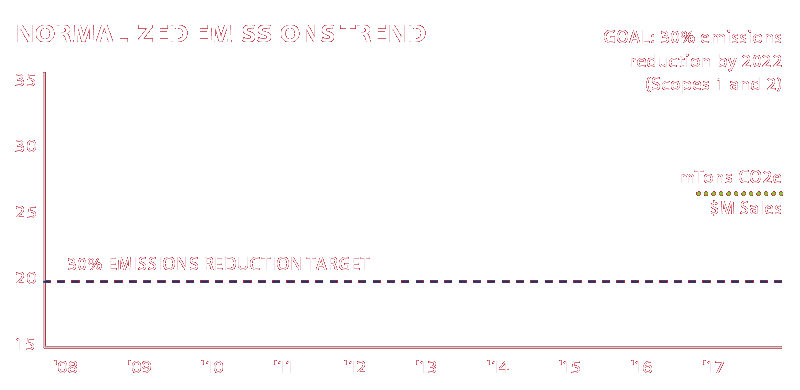 DALIAN METRO (CHINA)
REDUCED ENERGY USAGE BY
12%

FAIRBAULT FOODS
REDUCED NATURAL GAS CONSUMPTION BY OVER
38%

TYSON SAVED NEARLY
1 MILLION
POUNDS OF PRODUCT ANNUALLY
OUR CUSTOMERS'
SUSTAINABILITY
Rockwell Automation helps customers achieve their sustainability goals around energy management by offering specifically designed solutions and products. Our most recent innovation is the Powerflex755T Drive series that regenerates energy to be used on the smart grid.
Rockwell Automation supports industries that are inherently sustainable such as solar, wind, geothermal, hydro and biomass.
VIEW ALL CASE STUDIES »
OUR SOCIAL
RESPONSIBILITY
Our commitment to responsible business practices is absolute whether it is managing environmental impact or interactions with our customers, suppliers or employees. Social Responsibility goes further than philanthropic, ethic, legal and economic concerns. For Rockwell Automation, it is the alignment of values that comes from engagement from all levels of our organization and that of our customers to achieve the social change that will have a positive impact today and on future generations.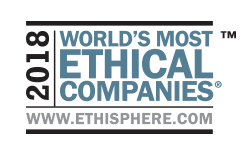 For the tenth time, Rockwell Automation was named one of the world's most ethical companies by Ethisphere.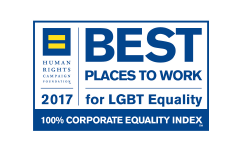 Earned 100% on the Human Rights Campaign's Corporate Equality Index for the fifth consecutive year.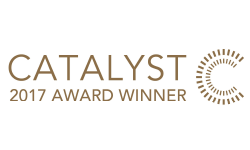 2017 Catalyst Award Winner in recognition for initiatives in women's inclusion and advancement.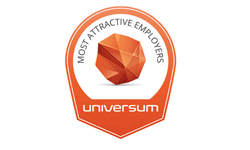 Ranked one of the Top 100 Most Attractive Employers in China.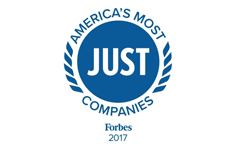 The Just 100: America's Best Corporate Citizens.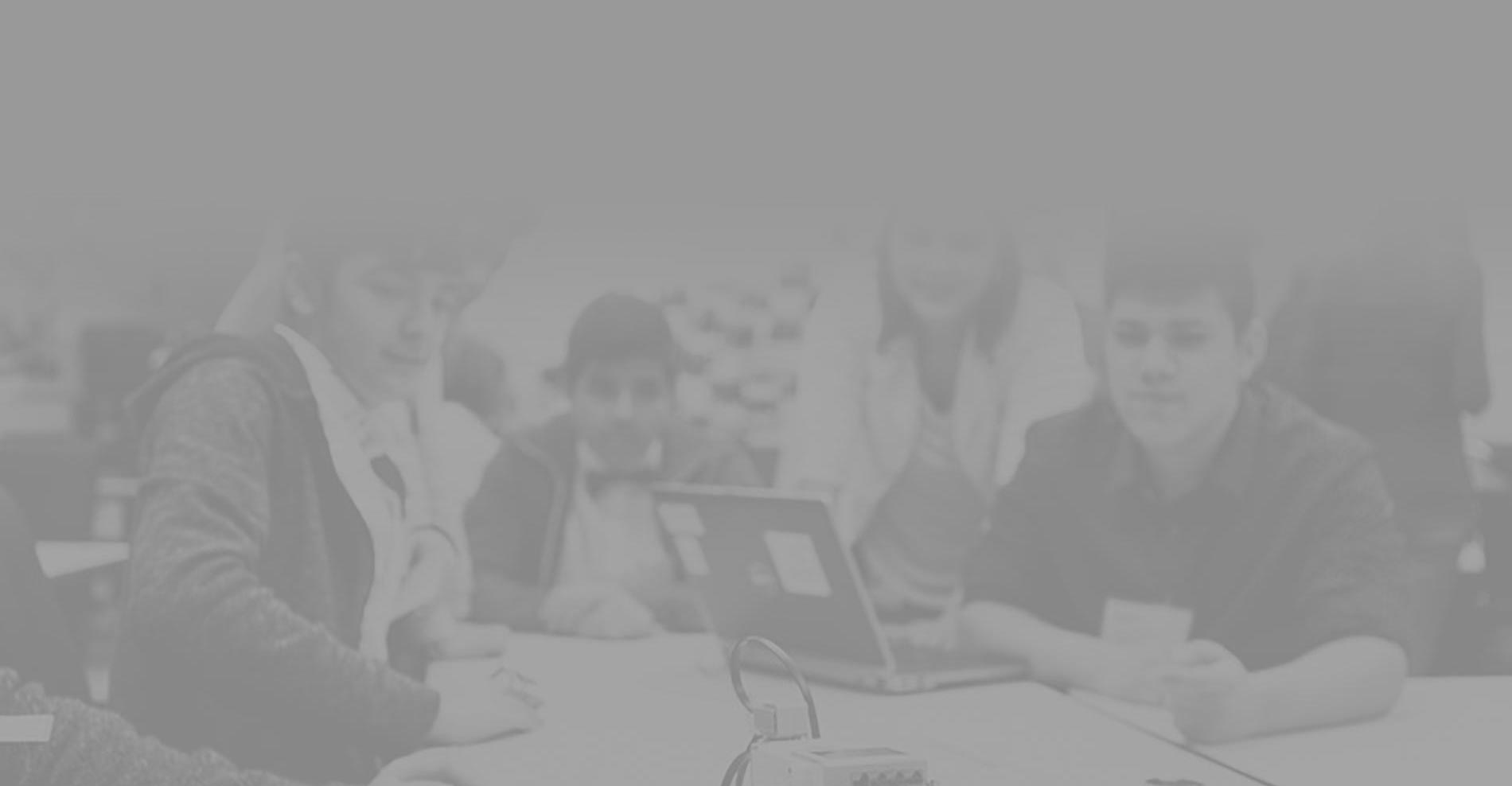 INVESTING IN
OUR FUTURE
At Rockwell Automation, we recognize that our future depends on the students of today. To help fill the workforce skills gap, we believe in Engineering our Future™ and Inspiring Young Minds™ for careers in science, technology, engineering and math (STEM) through selected academic programs. In addition, in partnership with ManpowerGroup we've created a program called Academy of Advanced Manufacturing™ to train military veterans on control technology.
We know more than 2 million high-tech jobs in manufacturing will go unfilled over the next several years. To help solve for this critical gap, we've partnered with ManpowerGroup to launch the Academy of Advance Manufacturing (AAM), a program dedicated to training and placing military veterans into careers in advanced manufacturing with our cutomers nation-wide.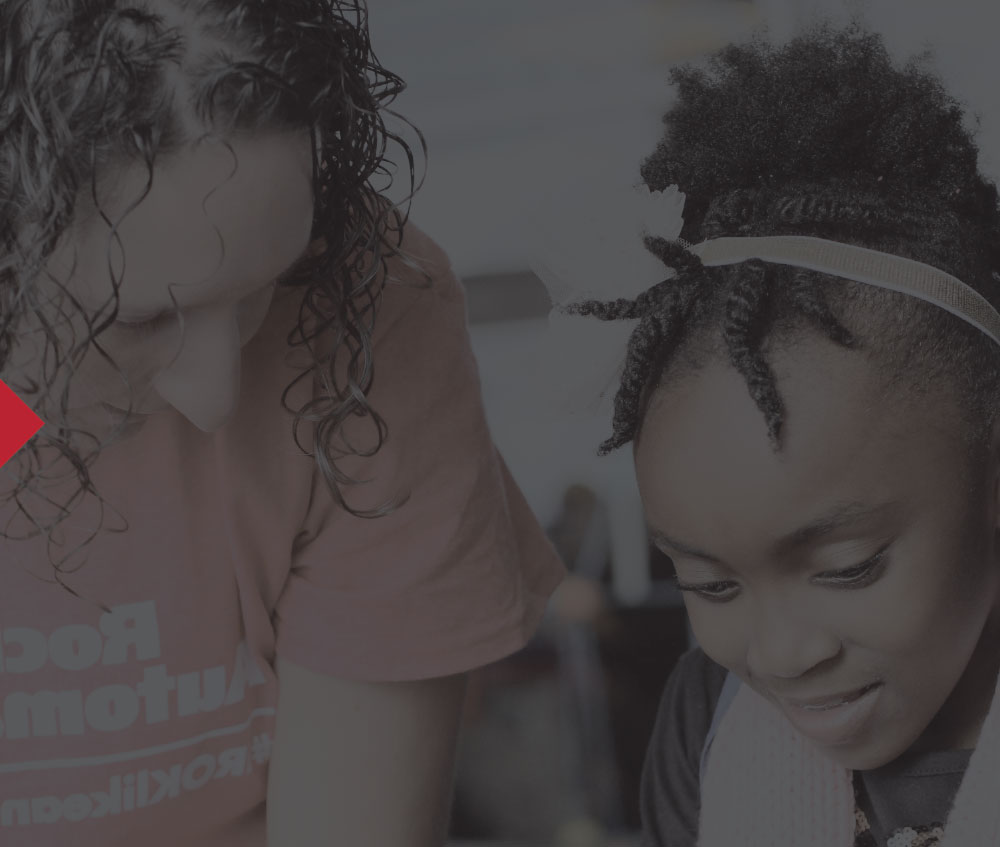 html iframe modal youtube video won't Download
DISCOVERING STEM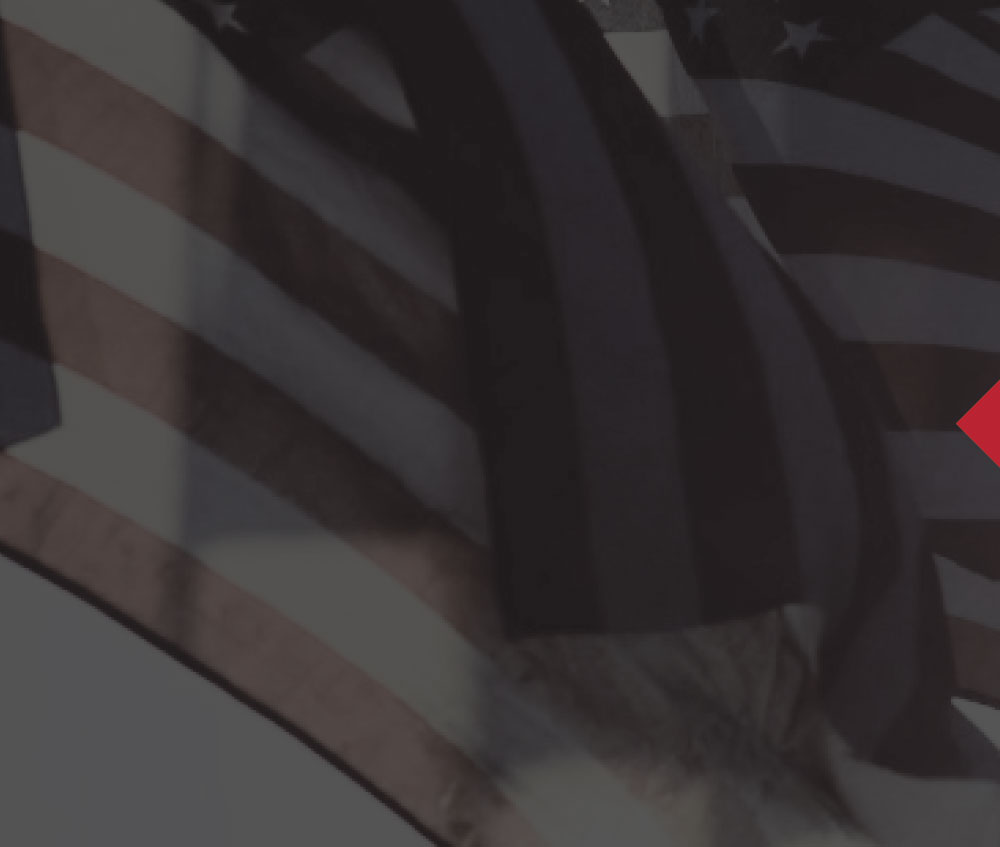 THE ACADEMY OF ADVANCED MANUFACTURING POWERED BY ROCKWELL AUTOMATION AND MANPOWERGROUP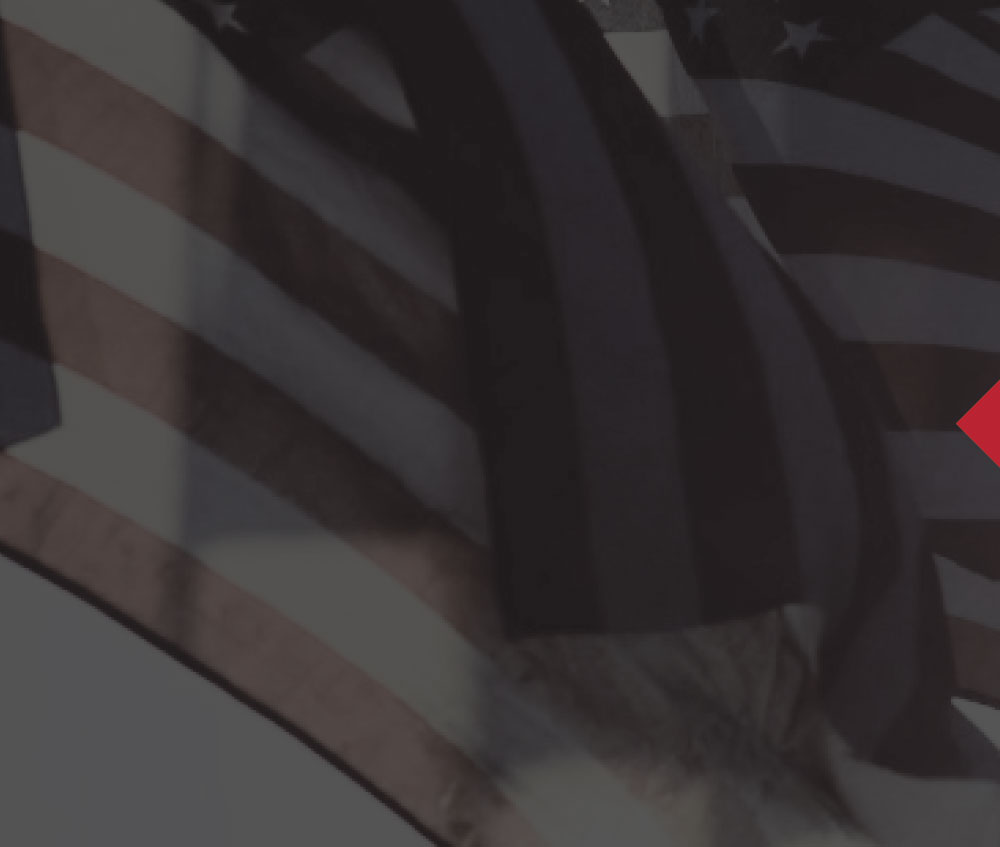 THE ACADEMY OF ADVANCED MANUFACTURING POWERED BY ROCKWELL AUTOMATION AND MANPOWERGROUP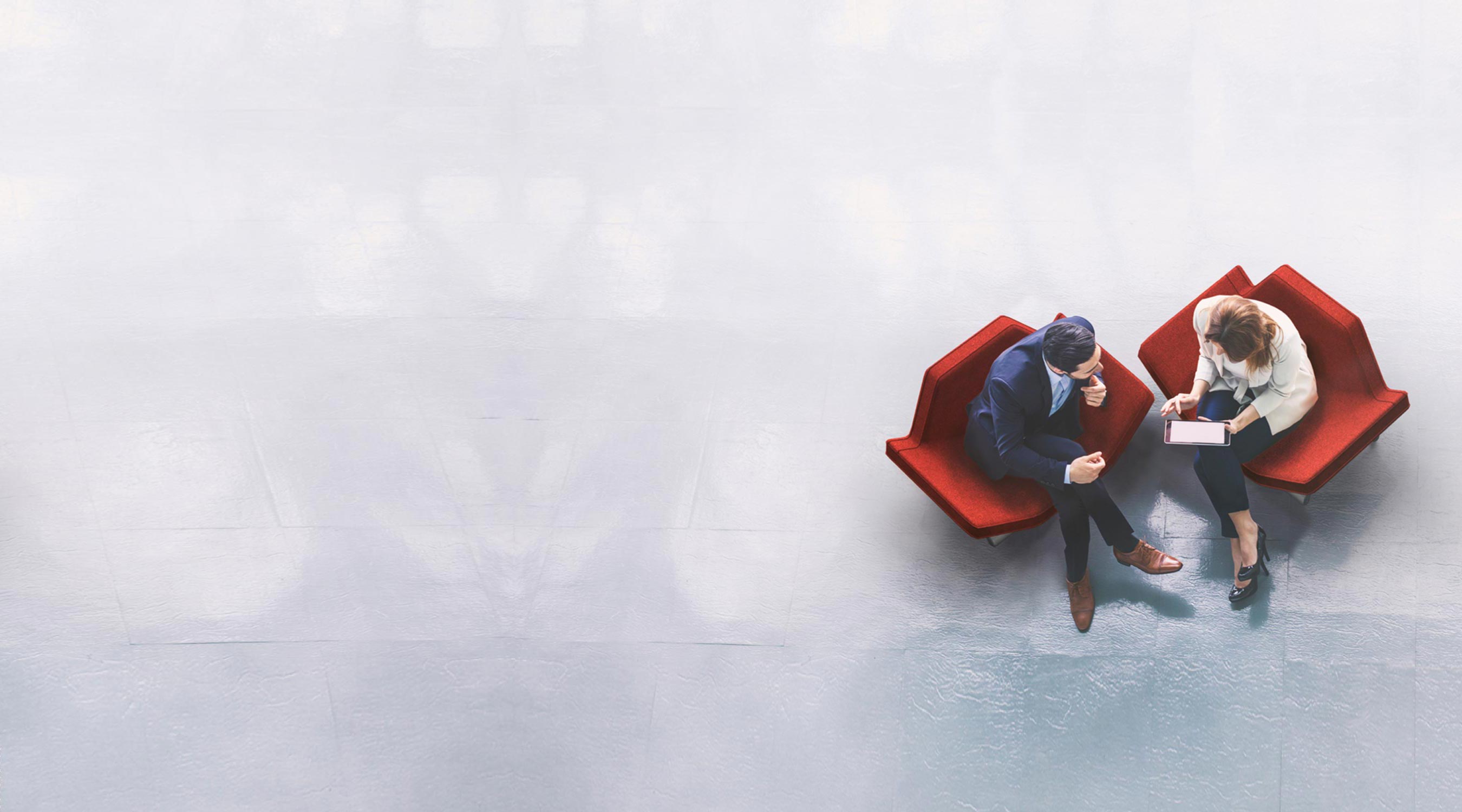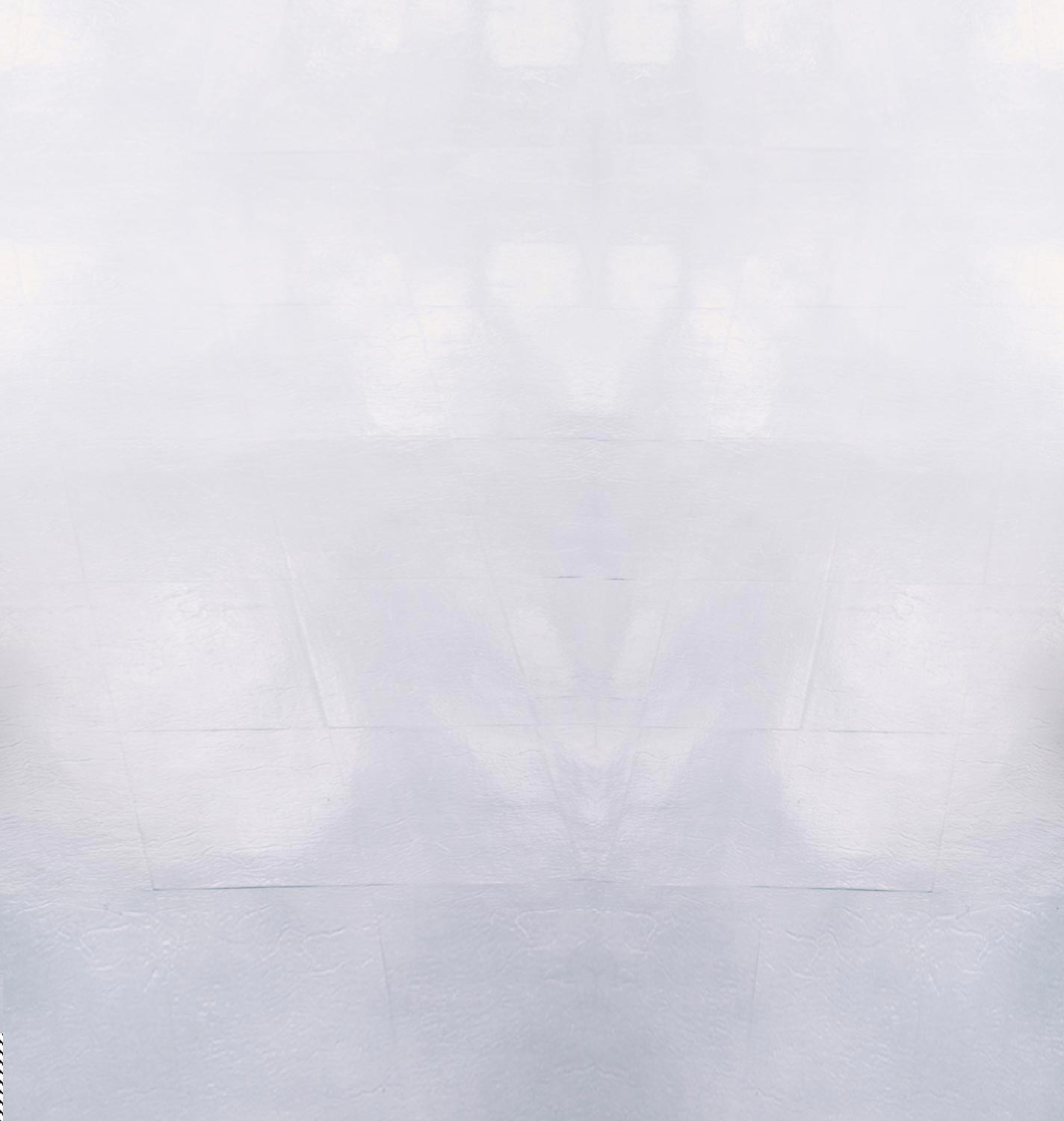 we have the best people, partners, and technology in the industry